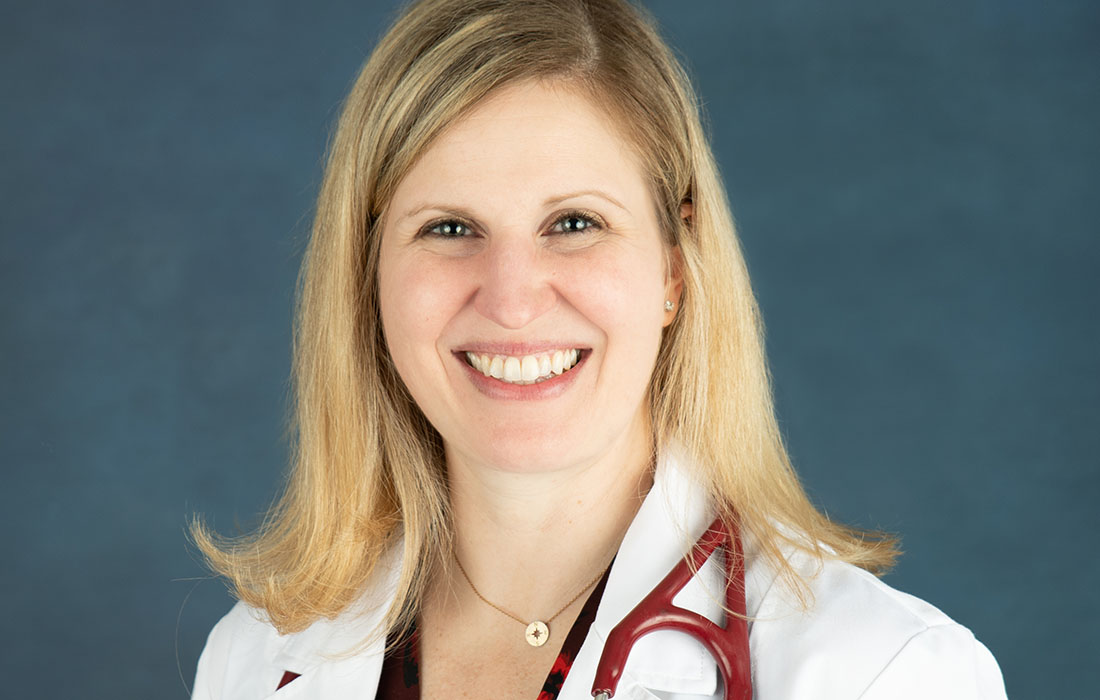 Two new doctors have joined HVA!
Specializing in the diagnosis and treatment of infectious diseases, Dr. Raffaella Kalishman is a skilled infectious disease specialist. She will be seeing patients out of the 22-18 Broadway, Fair Lawn office. In her own words:
I believe strongly that when a patient truly understands his/her medical condition, we can optimize the treatment. I always encourage my patients to ask questions, bring family, and participate in their care, so that as a team, we can better manage their medical issues and get them on the path to wellness.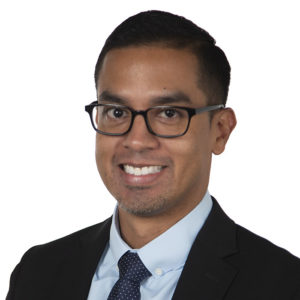 Internist Cesar Avalos, MD, has joined the Englewood Health Physician Network. Dr. Avalos' clinical focus is primary care, including prevention and wellness, immunization and screening, and management of chronic conditions such as diabetes, heart disease, and pulmonary disease. He joins HVA Medical Group and welcomes new patients to his practice locations in Fair Lawn and Woodland Park.
Call 201-797-4503 to make an appointment.