Hospitalist
"As a Hospitalist, I will be leading the medical team throughout your hospital stay. We will be devising a treatment plan, educating patients regarding their medical condition, and coordinating with various consultants to ensure quality patient care. I will work in collaboration with your primary care provider upon discharge to ensure a smooth transition and continuation of your care."
Dr. Dhindsa received her medical degree from Jawahar Lal Nehru Medical College, Ajmer, Rajasthan, India in 2000. She completed her internship from Sawai Man Singh hospital, Jaipur, Rajasthan, India. Dr. Dhindsa started her post grad career in Ophthalmology and then moved to Canada. During medical school, she received honors in Microbiology and received certificates for outstanding performance in ENT and Ophthalmology.
Dr. Dhindsa completed her residency in Internal Medicine at Interfaith Medical Center, Brooklyn, NY in 2009. She completed a fellowship in Geriatrics from Winthrop University Hospital, Mineola, Long Island with rotations at Long Island Jewish Hospital and Hillside hospital. Upon completion, she worked at IMGNH, Yale New Haven Hospital and Hospital of Saint Raphael, Connecticut for 2 years.
In 2012 Dr. Dhindsa joined Career Clinic, Hillsborough, New Jersey as a medical consultant and joined HVA Medical Group in 2014 as a hospitalist at Saint Joseph Regional Medical Center and SJWH. As a Geriatrician Dr. Dhindsa served the elderly at Golden Hill rehab center, Milford, CT, St. Vincent's, atrium of Wayne and atrium of Wayne view in NJ.
Dr Dhindsa is compassionate, empathetic, and knowledgeable and she has a strong work ethic. She is a passionate badminton player, who has competed at the state level, currently reigning champion at home!
She is fluent in English, Hindi and Punjabi. Conversational in Spanish.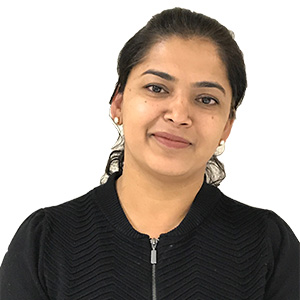 Sumeet Dhindsa
Hospitalist