
Our Doctors
Spanning a wide variety of specialties, our diverse and experienced medical professionals are eminently qualified to care for you.

Our Locations
With offices located throughout Northern New Jersey, we are sure to have a location conveniently near you.

Our Patient Portal
For new and existing patients, our online portal allows you to talk to your doctor, request prescription refills, and manage appointments.
Latest News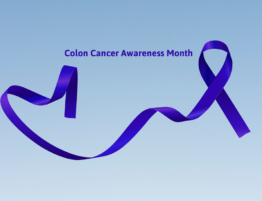 March is Colorectal Cancer Awareness Month Now is a great time to get screened for…
Our Specialties
Cardiology
Diagnose and treat heart disease.

Endocrinology
Regulate hormonal imbalances.


Gastroenterology
Resolve gastrointestinal issues.


Hospitalists
Supporting your hospital stay.


Oncology
Cancer care. Coming soon.


Podiatry
Treating the lower extremities.


Primary Care
Where good health begins.

Rheumatology
Bone, joint, and muscle care.


Sleep Medicine
More than just a good night's rest.

Vascular Services
Circulate health.